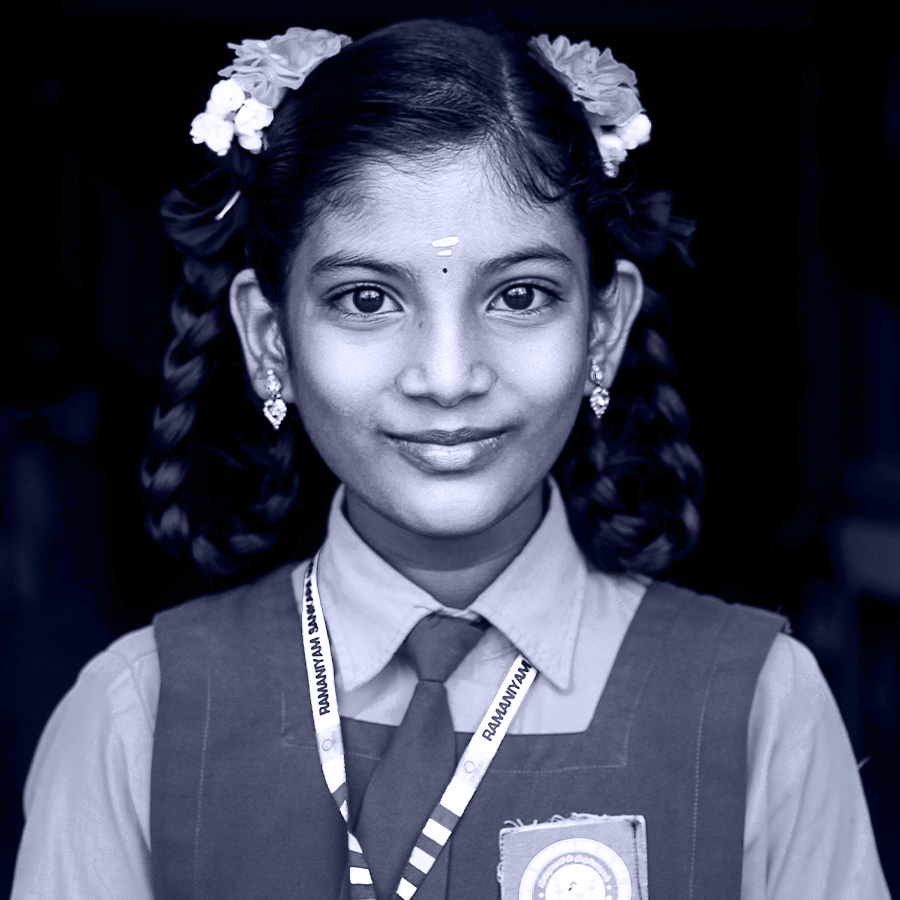 The largest chain of computer based learning pods in India.
From Jammu & Kashmir to Tamil Nadu, From Gujarat to Nagaland – We are delivering computers, curriculum and career opportunities to students from all social, linguistic and cultural backgrounds – helping them prepare for their future.
Our Mission: Delivering access to a computer and opportunities to more than 100,000 students across India.