Why are parents reluctant to explore homeschooling?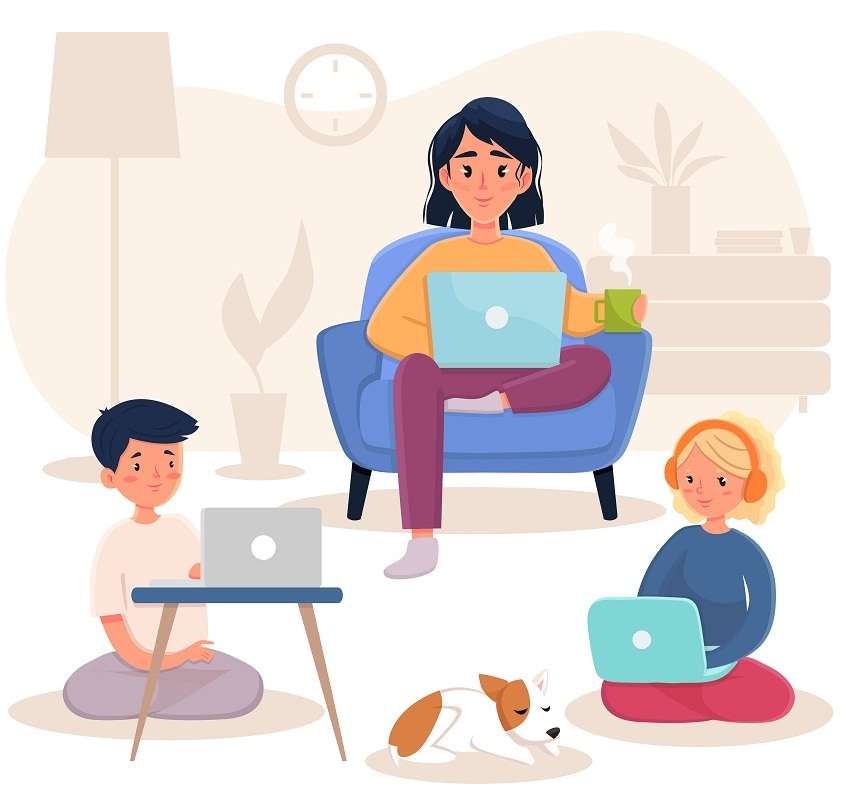 For many parents, homeschooling is a fascinating concept that promises flexibility, individualized attention, and control over what their child learns. However, despite its growing popularity, many parents remain hesitant to explore homeschooling as an option. Let's explore some reasons why parents may be reluctant to homeschool their children.
Parents don't have enough time
One of the most common reasons parents cite for not homeschooling their children is the lack of time. Many parents already lead busy lives and struggle to find time to balance work, household responsibilities, and their children's needs. Adding homeschooling to the mix can seem overwhelming.
Parents worry about their capabilities
Another reason parents may be reluctant to explore homeschooling is a lack of confidence in their teaching abilities. Parents may feel that they don't have the necessary knowledge or skills to teach their children effectively. They may worry that their children will fall behind or not receive the same quality of education as they would in a traditional school.
It is important to note that homeschooling does not require parents to be a classroom teacher or subject matter experts. The world's best teachers teach online – and many do this for free at world-class resources such as YouTube University, Khan Academy, and www.magnetbrains.com. Many of these are mapped to the school curriculum as well! Additionally, parents can seek out support from homeschooling communities like www.aslishiksha.com and other homeschooling parents to share ideas and advice.
Parents want some time away from their kids
Parenting can be challenging, and many parents crave time away from their children to pursue their own interests and hobbies. Homeschooling requires parents to spend a significant amount of time with their children, which can be overwhelming for some parents.
Homeschooling does not mean nagging your kids to study. It means allowing them the freedom to learn for themselves, without getting trapped in a school classroom, listening to boring lectures from bored teachers! And homeschooling allows you to spend plenty of quality time with your children, creating a much deeper bond and stronger relationship.
Parents are worried about what other people will say
Homeschooling can be viewed as an unconventional choice, and some parents may worry about what others will think of their decision. They may fear that their children will be judged or stigmatized for not attending a traditional school, or that they will face criticism from friends and family.
It is essential to remember that homeschooling is a legitimate and legal option for educating children. Homeschooling parents should focus on their children's needs and what works best for their family, rather than worrying about what others may think.
Parents are worried that their kid might grow up as a loner
Another common concern among parents is that homeschooling may lead to social isolation for their children. Parents worry that their children will miss out on socialization opportunities and not develop the social skills necessary to thrive in the world.
However, homeschooling does not have to be a solitary experience – they aren't trapped at home, and get to learn from real-life experiences all the time. Life is full of teaching moments – and homeschooling allows you to make the most of these, by encouraging them to interact with people of different ages and backgrounds, rather than only the homogenous group of kids of the same age that they are exposed to in a school setting.  Homeschooling provides children with more flexibility to pursue extracurricular activities and hobbies that may not be available in a traditional school setting.