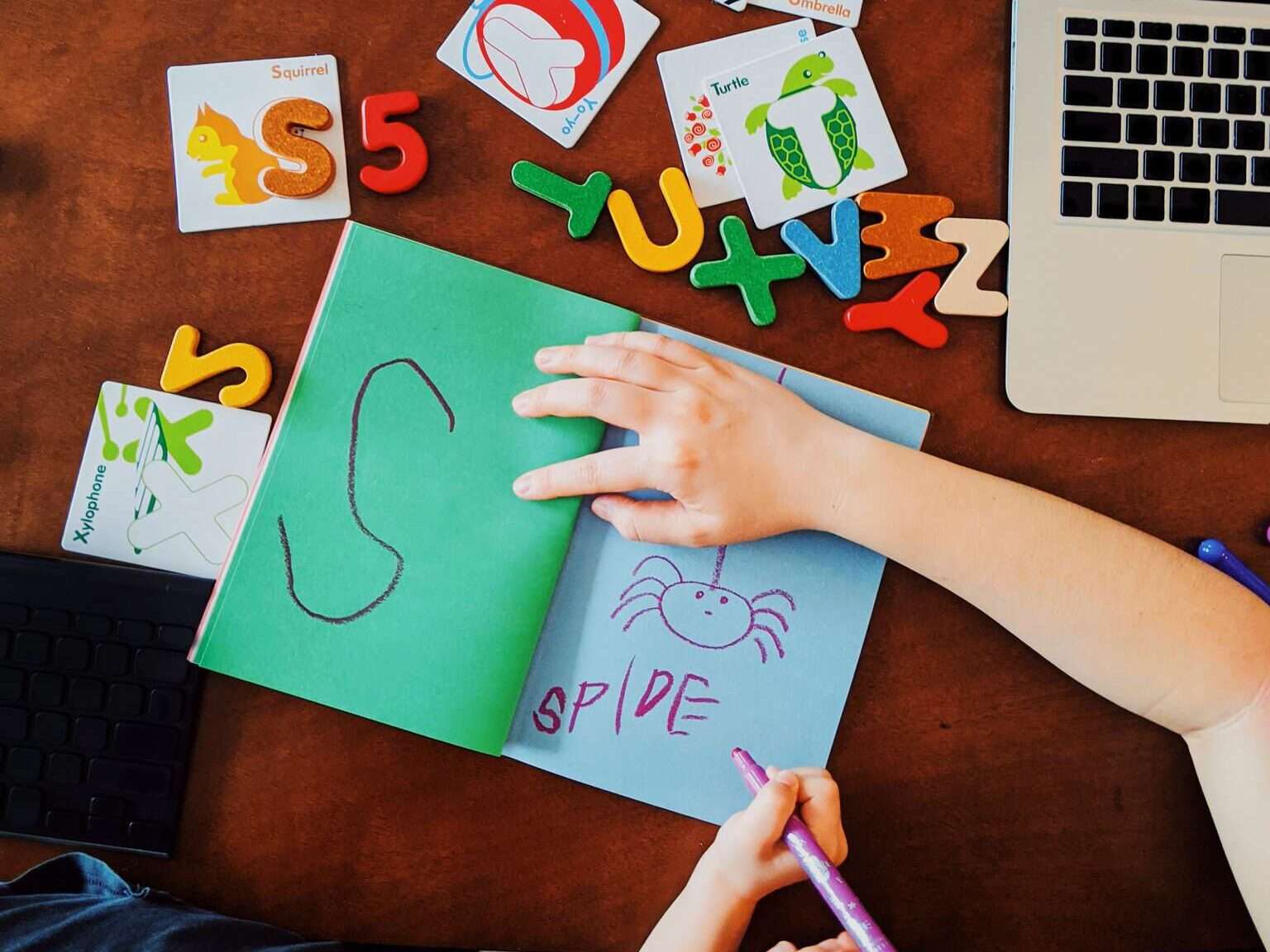 As a parent, you want the best education for your child. You want them to learn in a safe, supportive environment that nurtures their unique talents and abilities. Unfortunately, traditional schools don't always offer the kind of personalized attention that many children need to thrive. That's where ApniPathshala comes in! Here are some of the reasons why parents love ApniPathshala.
Personalized Attention
In a traditional classroom, it's easy for students to get lost in the crowd. Teachers have to divide their attention between dozens of students, and it's difficult to give each child the individualized attention they need to succeed. ApniPathshala, on the other hand, is designed to be small and intimate. With just a handful of students, the pod leader can give each child the attention they need to excel academically.
Flexibility
ApniPathshala offers a level of flexibility that traditional schools simply can't match. The pod manager can work with the parents to create a schedule that works for everyone. For example, they might meet for a few hours in the morning, allowing parents to work in the afternoon. Or they might meet a few days a week, leaving plenty of time for extracurricular activities and family time.
Customised Curriculum
One of the biggest benefits of ApniPathshala is the ability to create a personalized curriculum that meets the needs of each individual student. The pod manager can create a curriculum that focuses on an individual child's strengths and interests, and is tailored to the needs of the community. This bottom-up approach can be especially beneficial for students who struggle in traditional classrooms, or who have learning differences that require a different approach.
Community
ApniPathshala offers a sense of community that's often missing in traditional schools. Since the pod manager lives and works in the community, he is much more answerable and accessible as compared to impersonal school teachers , and uncaring commercial coaching classes. Students have the opportunity to develop strong relationships with their friends,creating a supportive environment that fosters learning and growth.
Safe and Secure
Safety and security are top priorities for parents, and our learning pods offer a level of control over who their children are interacting with on a daily basis. The pods are in the community, which is why they are small, safe, and secure. They are run by trusted community members, and kids don't need to waste time and money on commuting. This can help alleviate concerns about bullying, violence, and other safety issues that can arise in traditional schools.
Cost-Effective
ApniPathshala is a very cost-effective alternative to commercial coaching classes, whose primary motive is to make tons of money by cramming as many students as possible in a classroom. These still use the old-fashioned lecture method to teach, which is now outdated and obsolete.
State-of-the-art technology.
Since the pod uses PCs to help students learn for themselves, it's a very cost-effective way of bridging the digital divide. We make high-quality education accessible to low-income families who might not be able to afford a PC on their own.
In conclusion, ApniPathshala offers a range of benefits for parents who want a personalized, flexible, and supportive education for their children. From personalized attention and curriculum to a sense of community and improved focus, learning pods offer a compelling alternative to expensive overcrowded tuition classes.
Why do Parents love ApniPathshala?